21 Oct

September Newsletter
AWARDS SCENE IN VIDEO
Some local business owners, nonprofits and donors deserve recognition for their contribution to the community. The 2018 Shining Stars Awards Luncheon held by the Pompano Beach Chamber of Commerce honored 12 who make the city a better place because of their commitment to community improvement and excellence. You didn't make it to this popular awards event?  No problem, we produced an event highlights video posted online.
"Great video, love it! We need to get this up if it isn't!!"
–Jean M. McIntyre, President/CEO, Pompano Beach/Margate/Lighthouse Point Chamber of Commerce
PRINT MEDIA: BUSINESS BEAT COLUMN
a monthly business round-up column by Karen Lustgarten covering Boca Raton and North Broward County for the Observer newspaper and BizBrazil magazine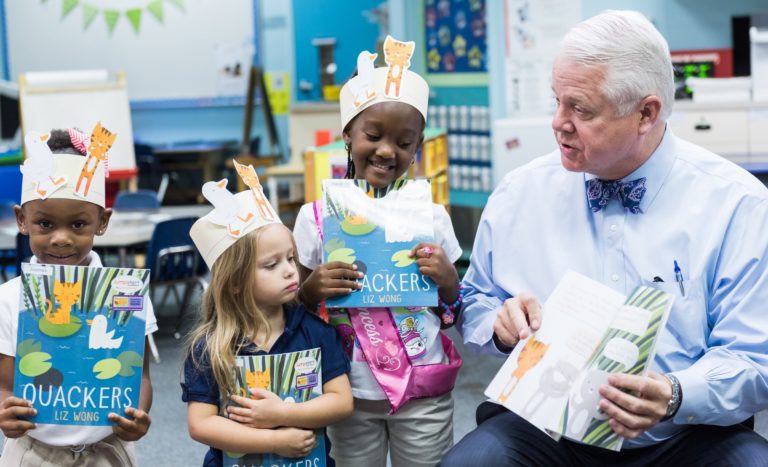 JM Family's Board Chair Colin Brown supports early literacy at
Deerfield Beach Elementary School
September Column: COMPANIES THAT CARE
Hundreds of companies headquartered in our readership area generously give back to their communities making them better places to live and work. Here's a peak at three in different cities representing different industries, each with a commitment to causes for children and families. MORE
NEWS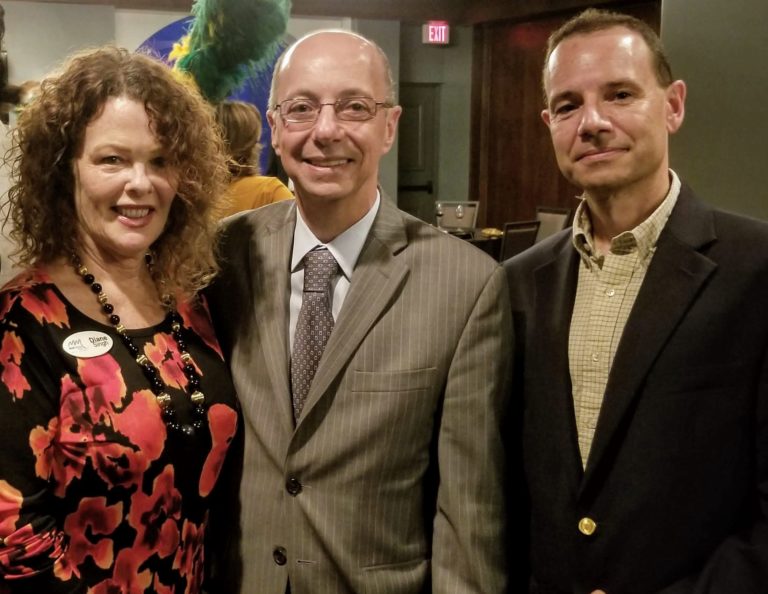 MMW Marketing Manager Diane Singh, Brazilian Consul General Adalnio Ganem and BBG President Joao Barbosa
Marketing Manager Diane Singh identifies and connects business leaders doing good work and creates strategic partnerships with nonprofits. Here with cultural-entrepreneurial leaders at the Brazilian Business Group (BBG) cultural exchange event at Tower Club in Ft. Lauderdale. 
MULTI-MEDIA WORKS DOING GOOD WORKS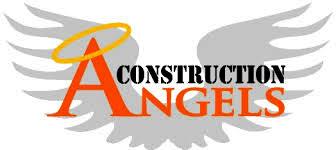 We formed a partnership with Construction Angels, a nonprofit organization that raises funds to assist grieving families with burial costs and emotional support when a loved one is lost on the job. Multi-Media Works (MMW) will be the construction video sponsor for the organization's first gala fundraiser on Oct. 27 at the Seminole Hard Rock Resort & Casino. The event highlights video will be posted online to raise greater awareness for the charity and help increase donations, sponsors and attendees at next year's fundraiser.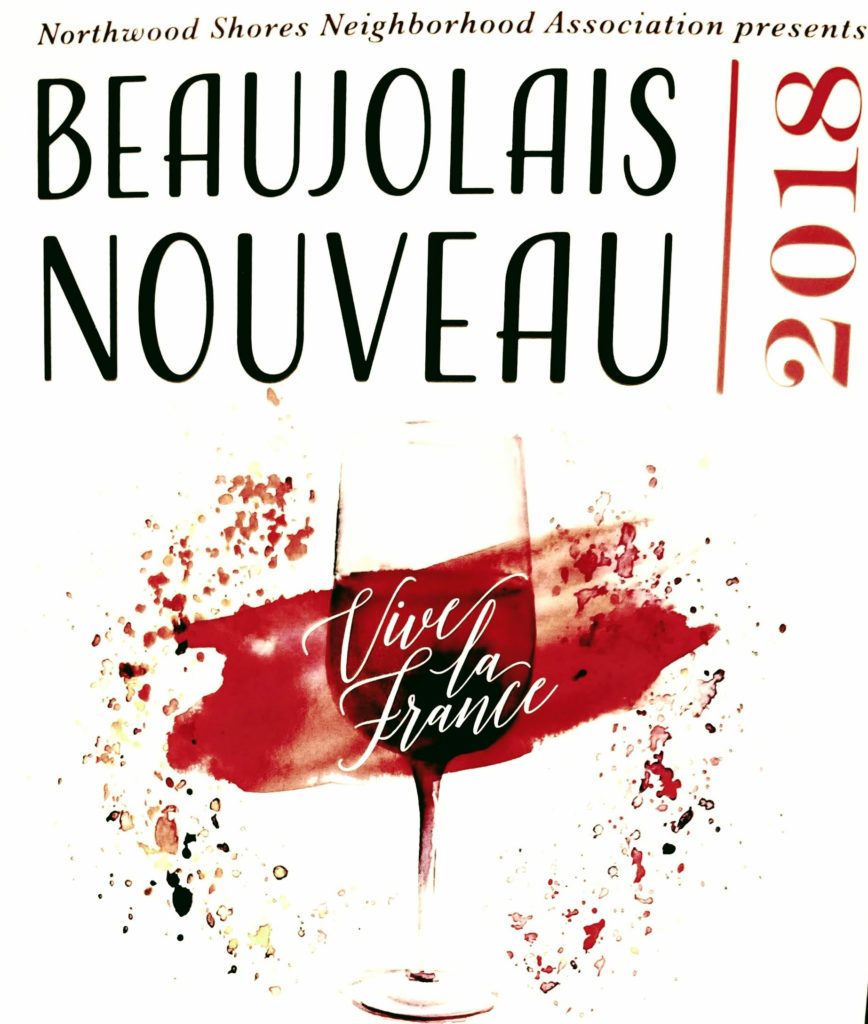 MMW is the photography sponsor for Beaujolais Nouveau 2018, a fundraiser for a friend's Northwood Shores Neighborhood Association in West Palm Beach. Held on Nov. 15 at a waterfront estate, the colorful fundraiser features Beaujolais Bars, tastings from local restaurants, silent auction and entertainment. We will produce the photo album for their social media postings and to entice more sponsors, auction items and attendees at the next Beaujolais neighborhood fundraising celebration.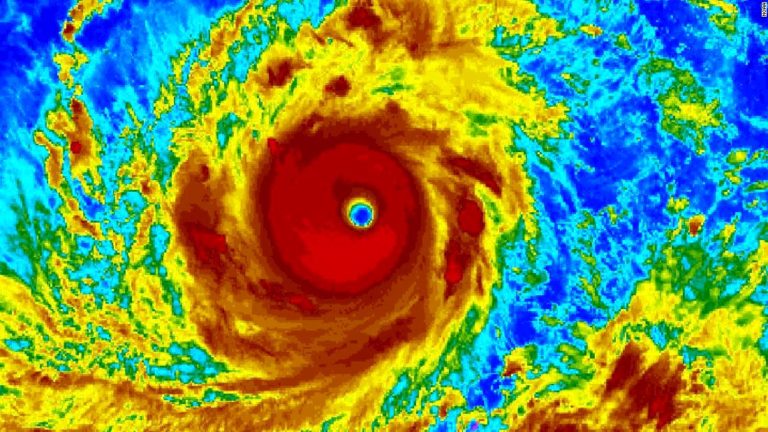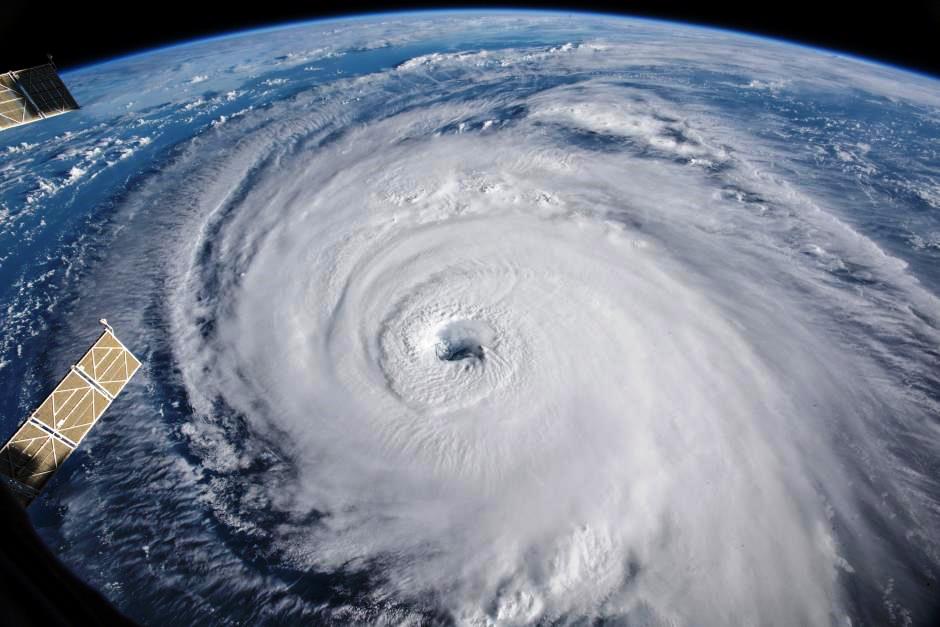 H. Florence                                                                                                                                              T. Mangkhut
Doing Good Work
Our appreciation and gratitude for first responders and volunteers aiding hurricane/typhoon victims in the Carolinas and Philippines.
VIDEO STATS
    YouTube:
Nearly one out of two Internet users are on YouTube

More than 3 billion searches a month

100 hours of video uploaded every minute

If YouTube were a country, it would be the largest in the world after China and India.




(Source: MushroomNetworks)
VIDEO TIP
   Now that YouTube is the second largest search engine behind Google (which owns YouTube), this is the time to create content that will inform, inspire and engage donors and customers.
Copyright © 2018 Multi Media Works. All rights reserved.
Text/call to schedule a video consultation: